Bringing you the results you need
At the end of the day, we don't just sell services, we sell results. That's because we know that healthcare providers like you deserve to be able to focus on giving quality care, rather than being buried in administrative headaches.
Family Owned and Operated
Capital Medical has family values at its core. We are a brother & sister duo with a hands-on approach.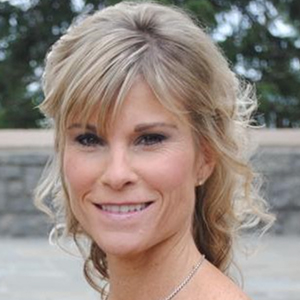 The medical billing expert! After more than 10 years of experience as a medical billing and revenue cycle manager, she's bringing top-notch coding and office management expertise to you. With an eye for detail and a go-getter attitude, Michele will make sure you get every single cent you're entitled to.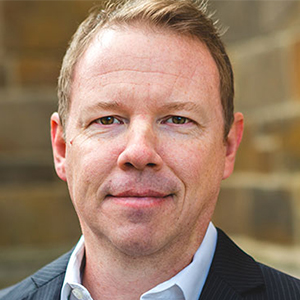 The finance pro! Craig is a certified Healthcare Financial Professional that strives to make your clinic as profitable, streamlined, and efficient as possible. With business savvy and a data-driven mind, Craig guarantees your revenue is in the hands of someone you can trust.
You'll have a medical billing expert and a business consulting professional on your side every step of the way. Rest easy knowing that your revenue cycle is in good hands.
Who We Help
We provide integrated medical billing services to healthcare providers regardless of geographical area.
We specialize in supporting solo and small group practices that want to remain profitable and independent.
Our Mission
Capital Medical is driven to help medical professionals increase their profitability, lower their administrative burden, and find more time to focus on what really matters – giving top-quality healthcare.
"Medical billing is too important
not to be done by experts
who are 100% committed to the task."
-- Michele
Reach Out
Head over to the FAQs page if you have any questions or send us a message here if you're ready to get started.
No robots on the other side – just Michele and Craig.
If you would like to learn more about about how Capital Medical can make a difference for your practice, please contact us during normal business hours by phone or use the form below and we will respond within one business day.