About Us
Capital Medical Consultants, LLC, are medical billing experts who believe in being more than just a fee for service company. We strive to build long-lasting relationships where clients are treated like family and establish ourselves as a true asset for our clients. Ultimately, our success is directly tied to the success or our clients. That is why we fight every day to earn their trust and exceed expectations. Contact us today to learn more.
Welcome to Capital Medical
About Capital Medical
Capital Medical was founded in 2010 as a family owned and operated business by the brother and sister team of Craig Coxen and Michele Wedick. Their combined experience and shared belief in providing outstanding customer service are the foundation for Capital Medical's continued growth and success.
Capital Medical's family-oriented, hands-on approach makes it unique in an industry filled with faceless investors and entrepreneurs looking for a quick return on investment. Rather than rushing to meet sales quotas, we spend time developing the mutual trust necessary for a long-term working relationship. We earn the trust our clients have in our ability to deliver results and we never take it for granted.
Our streamlined processes eliminate the physical barriers of doing business. That allows us to support the needs of clients across the country, while still providing the level of service that is second to none in terms of client satisfaction.
Over a Decade of Experience in Medical Claims Reimbursement and Practice Management.
Benefits of Working With Us
Integrated services tailored to your needs and designed to reduce stress
Passion for your success and commitment to achieving your goals
Active management of your account to eliminate errors and pursue denied and underpaid claims
No off-shore outsourcing of your data or customer service
Responsive services and support that make it feel as though we are right next door
Custom reports and analytics that help you make informed business decisions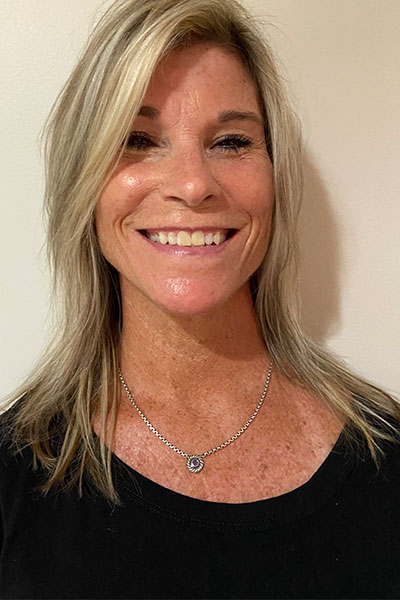 Michele Wedick
Founder & Member
Michele co-founded Capital Medical Consultants, LLC after more than 10 years in healthcare as a medical billing and revenue cycle manager. Michele has a wealth of knowledge in medical billing, coding, accounts receivable, office management and collections. She has a passion for leveraging her skills and experience to improve operating efficiencies, reduce administrative burdens, and maximize net collect rates for her clients.
Michele is tenacious when dealing with insurance payors and takes great satisfaction in collecting every cent her clients are entitled. Staying current on the latest issues and guidelines, Michele is an active member of the American Academy of Professional Coders and various women's professional associations.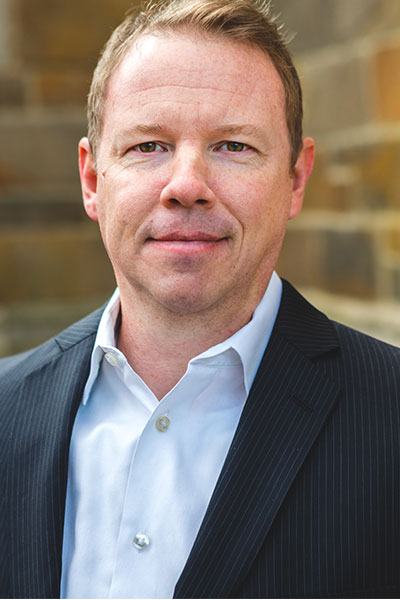 Craig Coxen
Founder & Managing Member
Craig co-founded Capital Medical Consultants, LLC after transitioning from a career in accounting and finance. Along with a master's degree in finance, Craig is a Certified Healthcare Financial Professional and active member of the Healthcare Financial Management Association.
Craig believes in the mission of helping healthcare professionals stay profitable and independent by implementing streamlined revenue cycle processes and creating practice management reporting tools that guide managerial decisions. Craig brings a deep understanding of business fundamentals, financial reporting, and data analysis to his role at Capital Medical. He ensures Capital Medical's internal processes are accurate, compliant and fully transparent. Most of all, Craig finds purpose in giving clients the peace of mind that their revenue cycle is managed by someone they trust.