Capital Medical
A family-owned and operated business – we're here to give you customized support for all your medical billing needs.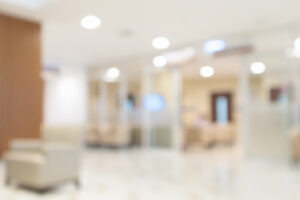 How outsourcing medical billing helps healthcare professionals and why it basically pays for itself.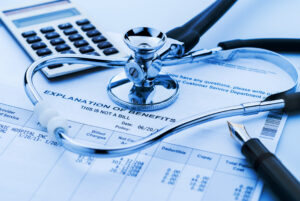 These key metrics are crucial to understanding how to measure billing performance and ensuring your practice is profitable.